100 Hours Till Launch
Five24 Lab's Rachael Blaske Presents: FOOTPRINTS!
---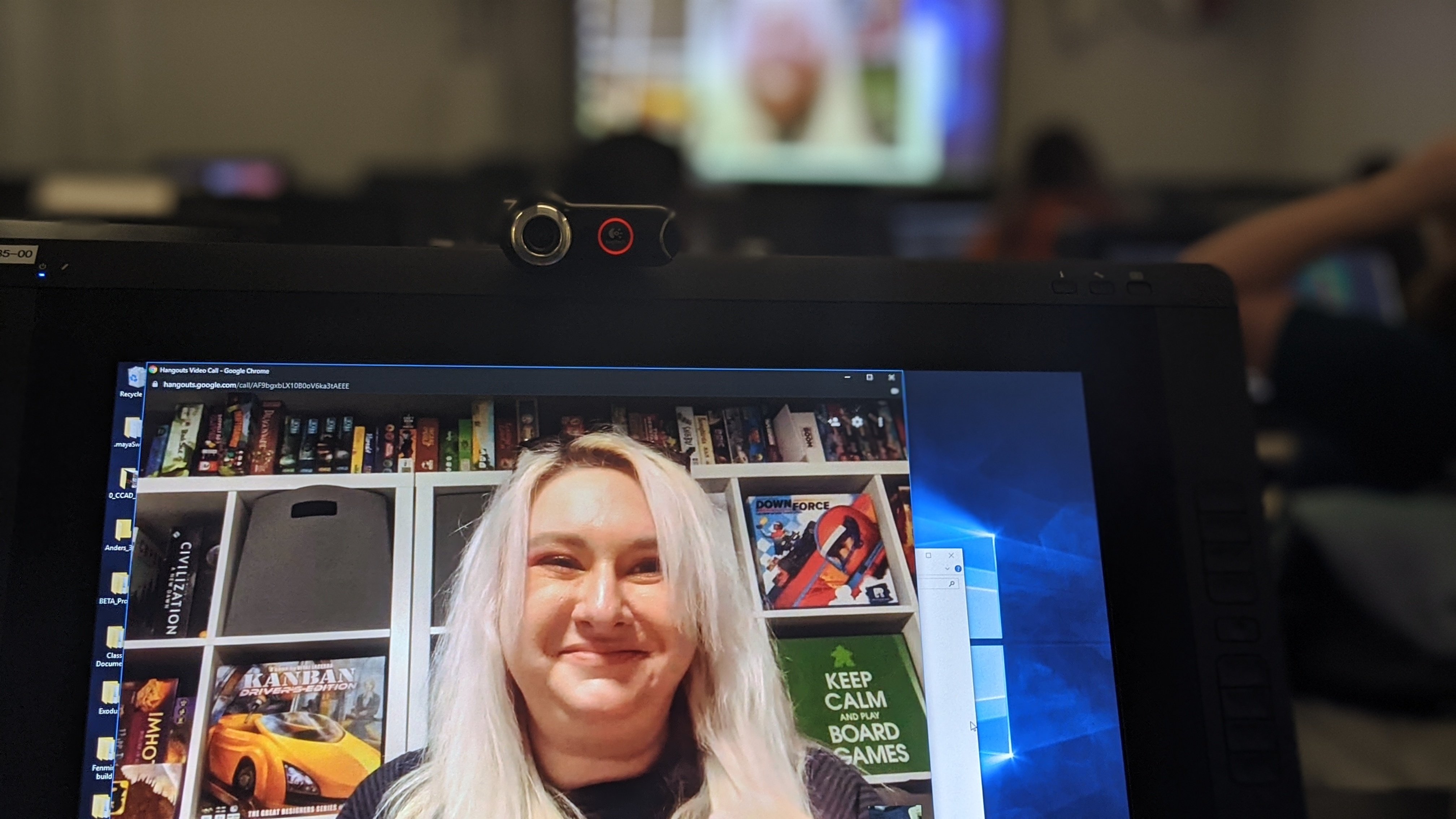 Rachael Blaske (Five24 Labs) Talks Footprints!
After the first iteration of rules the team began to navigate around their component constraints. Luckily enough, Matthew connected the class with an expert on tabletop footprints; Rachael Blaske of Five24 Labs. Rachael made time to meet with our team and discuss how making an impact with tabletop games can involve both game rules and physical pieces. Everything plays a key role in relaying key information and further immersing players in the world of your game.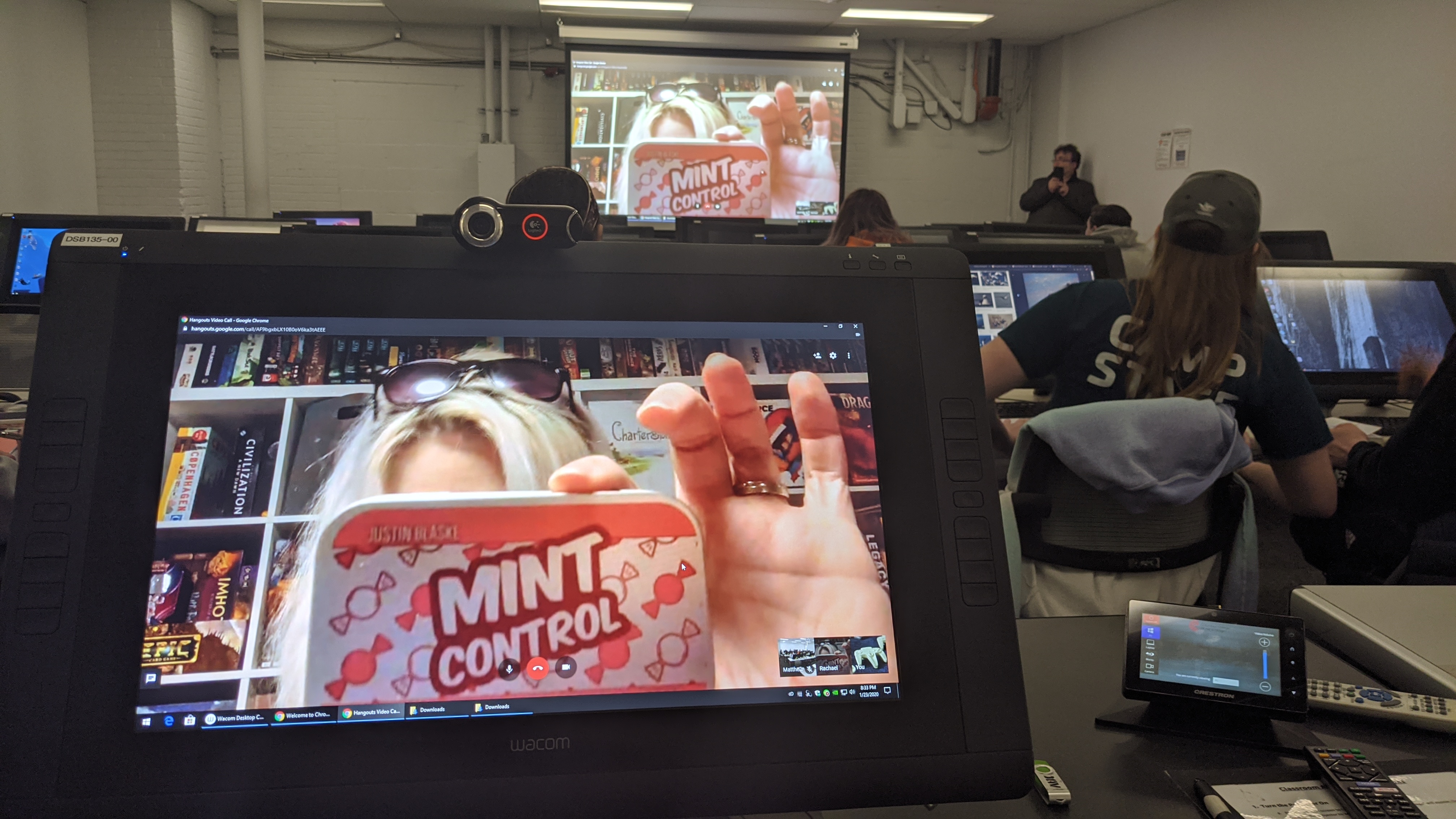 Footprints in the board game industry refer to the amount of space taken up by the games and their components. Rachael presented a range of unique titles with a 'tiny' footprint, games that took on the form of small velvet pouches, gum packs, wallets and tin cans. Since the team was considering Mint Works (a Five24 Labs title) for reference, designing around a tin can was the key to further prototyping. Rachael provided a wealth of knowledge covering topics in manufacturing, cost, distribution and design communities.
In concluding her presentation, Rachael shared a series of resources to aid in the design of this title and future ideas for team Lucky Draw.
Fail Faster. Playtesting Journal
Brandon the Game dev
Boardgamegeek.com & Project Shrinko
- Professor Keegan (The Dungeon Master and Wrench Thrower)
Get 100 Hours Till Launch