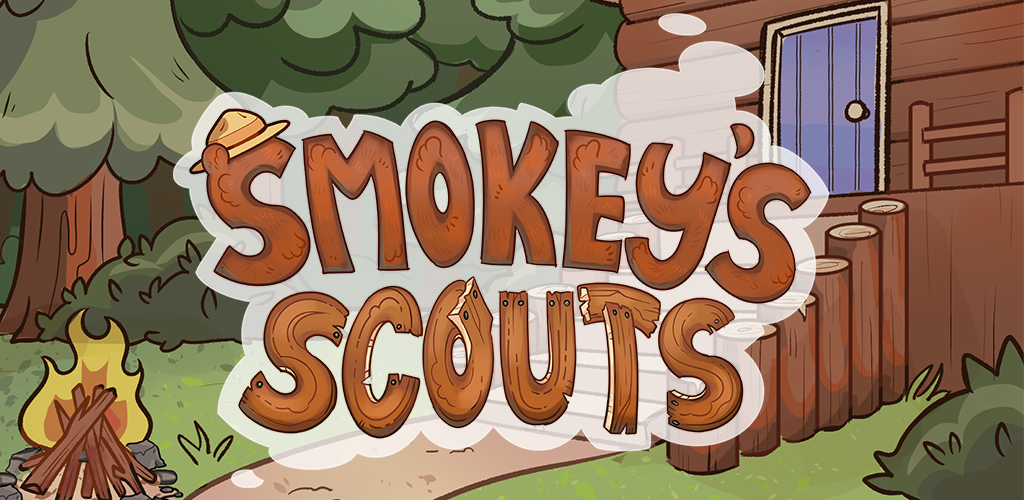 Smokey's Scouts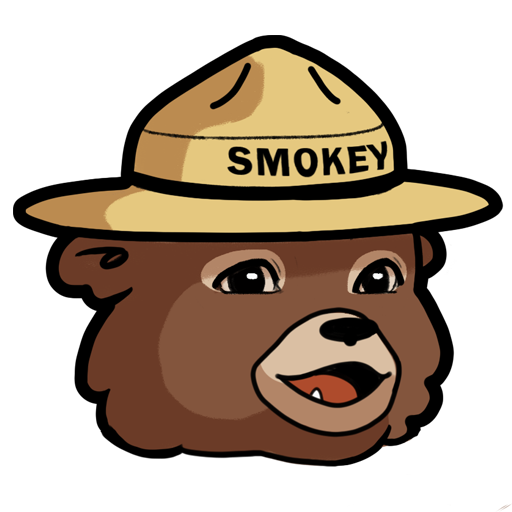 Click for more info!
About
Smokey's Scouts is a forest-friendly match 3 game where players take on the role of aspiring scouts. Players are tasked with helping Smokey in preventing wildfires by removing fire hazards along their hike. Players will learn about Smokey's history and wildfire prevention and safety through additional mini-games along the way. Completing tasks results in being awarded badges and game currency (bear tokens) to better assist scouts in their training.

Smokey's Scouts is a match 3 title inspired by both Smokey Bear and the Mid Atlantic Forest Fire Protection Compact's mission to support wildfire prevention/safety awareness.

Columbus College of Art & Design and Mid Atlantic Forest Fire Protection Compact created Smokey's Scouts during a sponsored learning collaboration within CCAD's Game Art & Design program. Together, with help from the Ohio Department of Natural Resources and the United States Forest Service, they created this prototype game to increase forest fire prevention and fire safety awareness among teens, young adults, and their families.

Available on